First evening & morning in the mountain
It was the first night and I wanted to use the time I had as much as possible. And what better way than to see what really happens in the forest when the sun's asleep. We moved out from camp, our boots on, ponchos over ourselves and our eagerness to venture into the dark was not easily put down by the expectation for the rain to come. After walking a few distance away from the base to explore in wonder, you would think the world would be sleeping. But this forest is as alive as it is in the day. The wild plants on the forest floor with the sound of insects encircling above them overflowed with life. I felt like I entered an enchanted territory of insects. You would not be able to decipher what each species were saying but what I translated from all the sounds they were expressing was one thing: 'We are free!' This was their playground and their home.
Ascend
Soon after, the rain came and the river down below became increasingly violent and threatening which forced us to take another direction.
In the blackness of that night, we marched on through. As the forest was so heavily thick with different plant species the light from our torches couldn't even go further into the distance.
I pondered for a while in this wonder of nature, it was a new scene and a new experience, each moment of that night held each of its own beauty. In fact, it was a time piece, alive and productive in helping our eco system.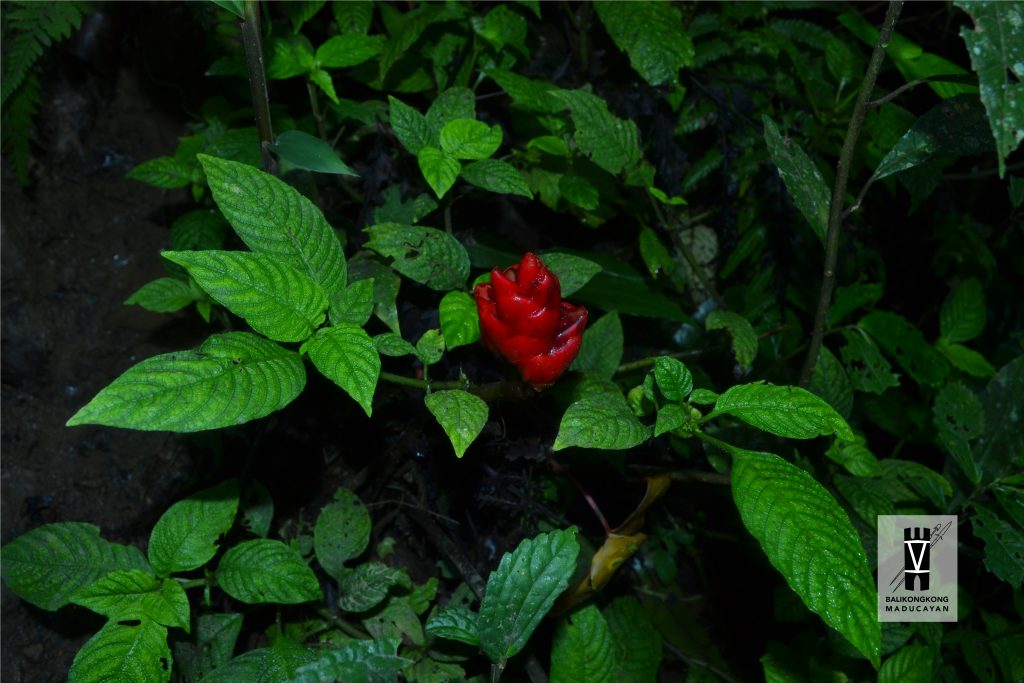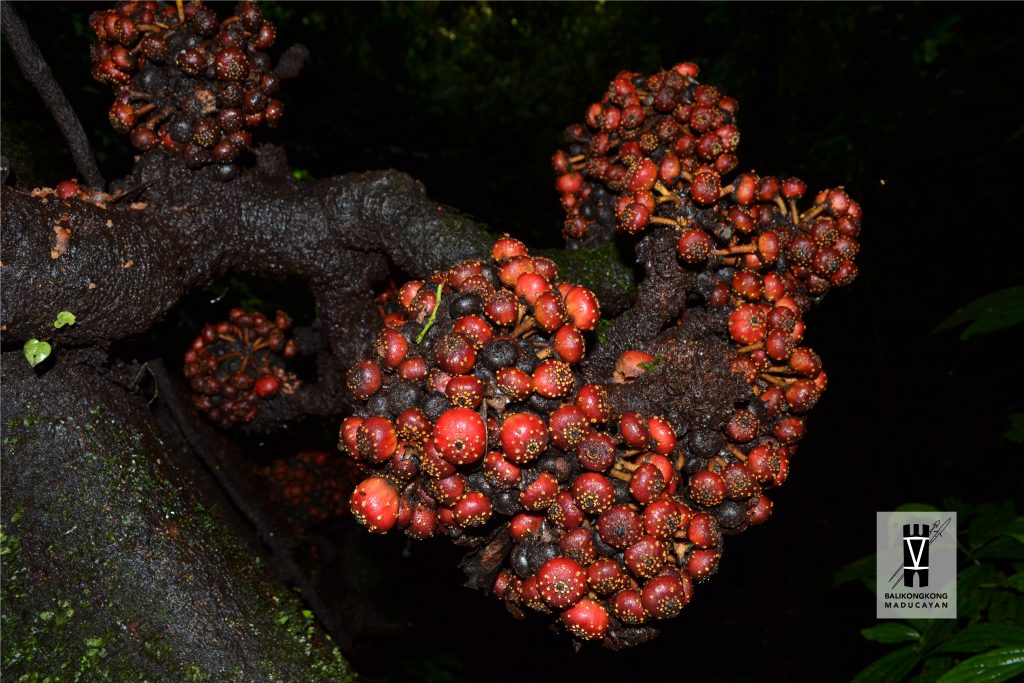 And in this forest it possesses a picturesque image of our natural world, its beauty in all places which I've never seen before at night. And without the preservation of our very own rain forest, these beauty of nature will never be seen again.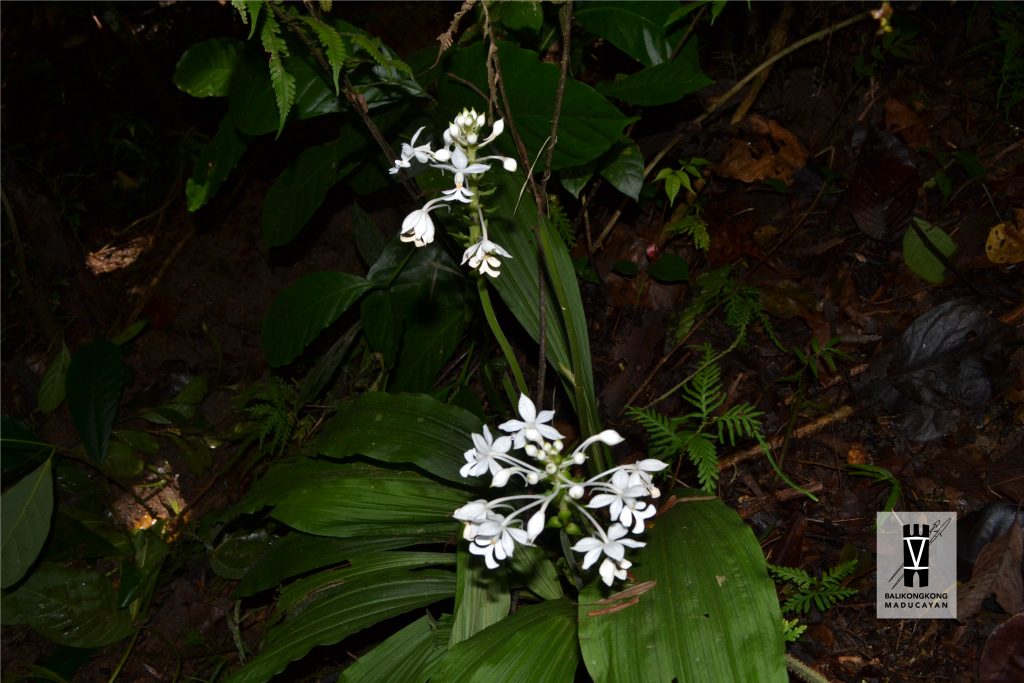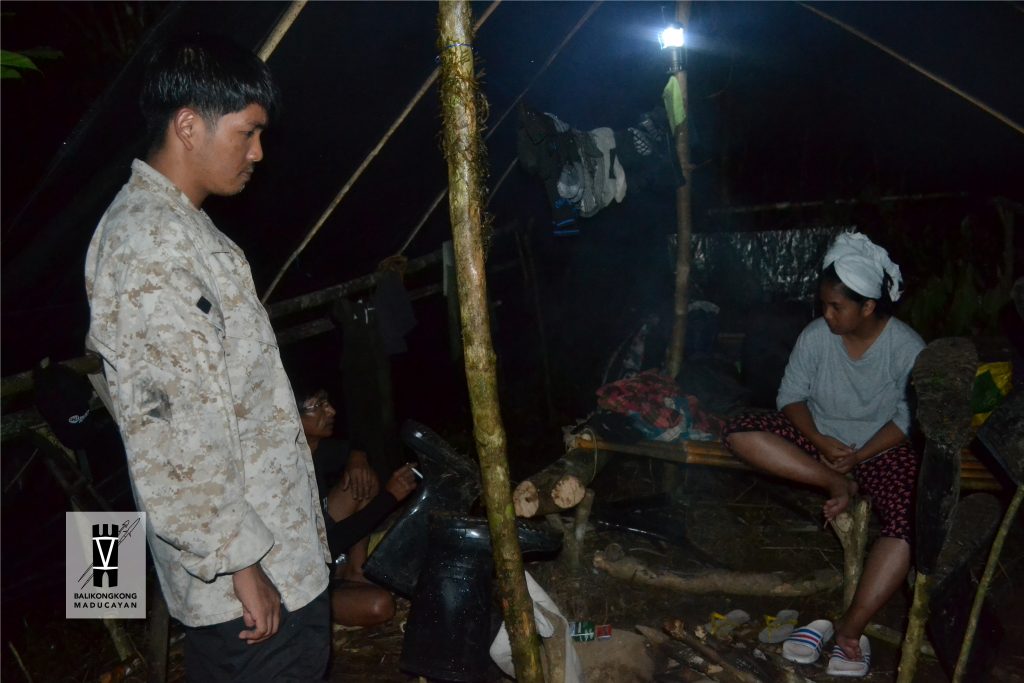 The level of pleasure and tranquillity was in my heart as we walked back to our camp in our boots and ponchos with our torches. In our camp, we warmed ourselves in an open fire, tired, before finally sleeping on our make-shift bamboo bed. The night passed by like a wonder.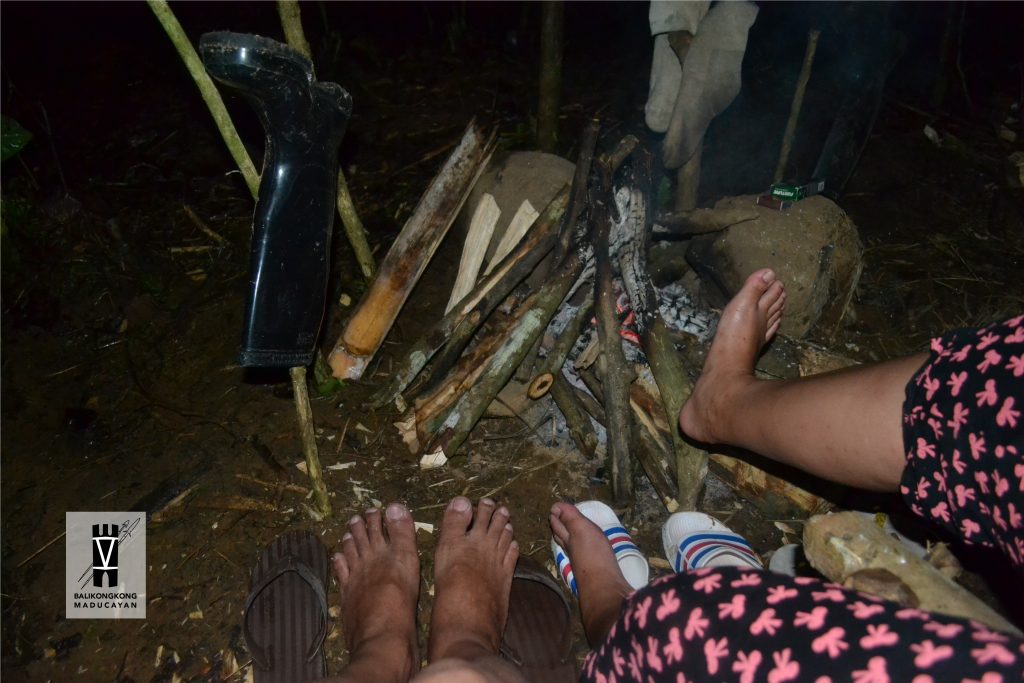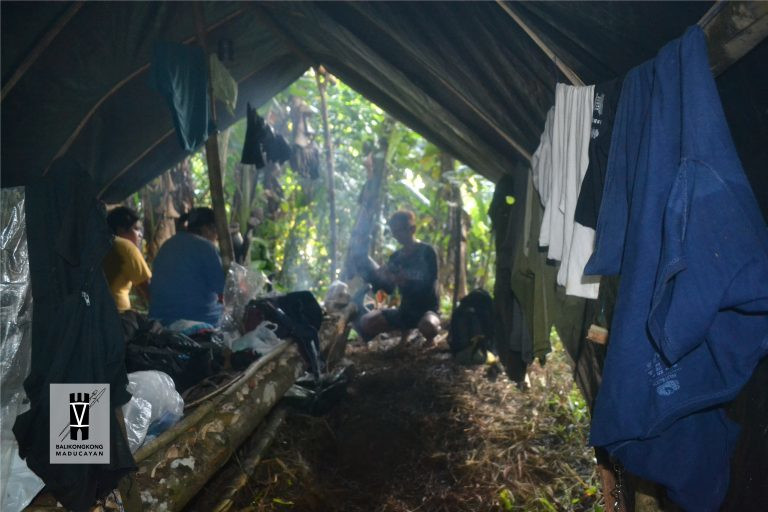 New Day
As I woke up early, sunrise once more lit up the forest floor and onto our camp and the beauty of the forest was everywhere.
The water flowing through a make-shift bamboo pipe under the coffee tree canopy a few steps away from camp was fresh and sweet to drink in that morning, while we were preparing for our coffee brew to give us the energy to trek the forest floor again.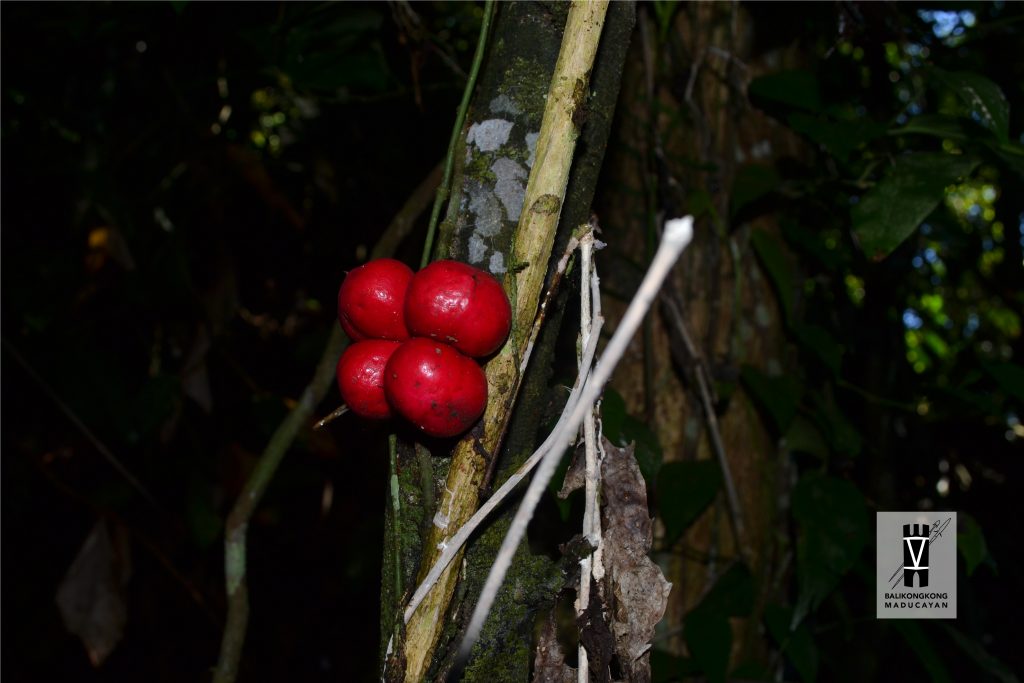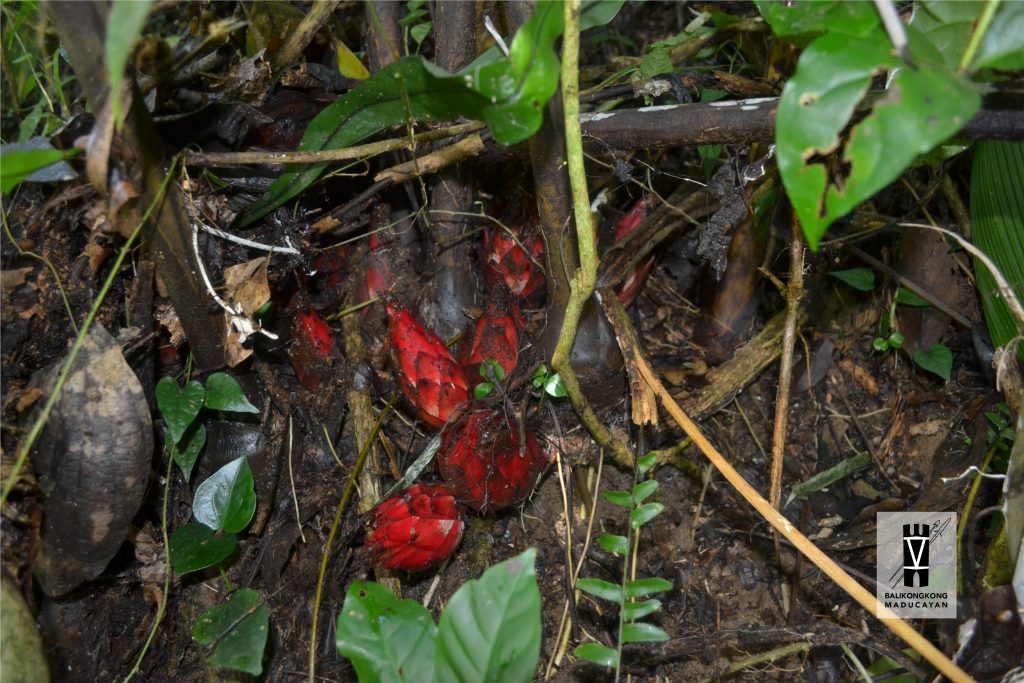 As I brewed our morning coffee from our native coffee plants, the nostalgic smell took me back in time as a child in the City of Baguio, where a brew of coffee was a thing that we hardly couldn't afford to have every single day.
But in this forest, I can see by my very own eyes how these coffee trees can simply provide you the seamless necessity of coffee through nature's way.
Once the brewing was done, I shared my lovely daughter a cup of the coffee in a coconut shell bowl to start the day and to boost the moral spirit that we will need once more for trekking.
Nothing more than I can long for. It's all natural, all distant from the artificiality of the modern world.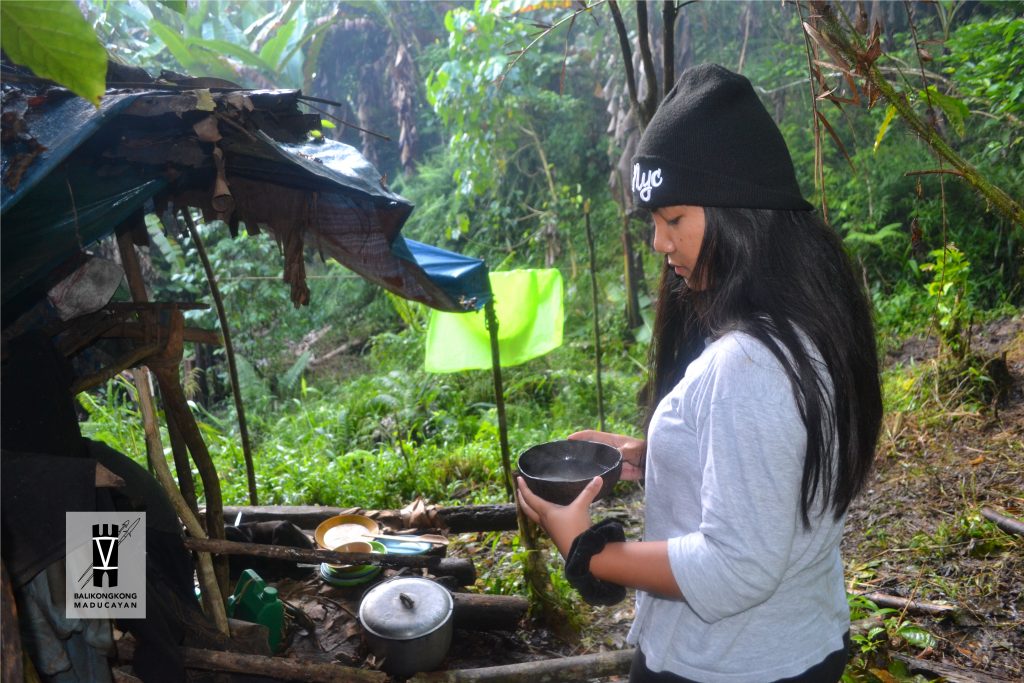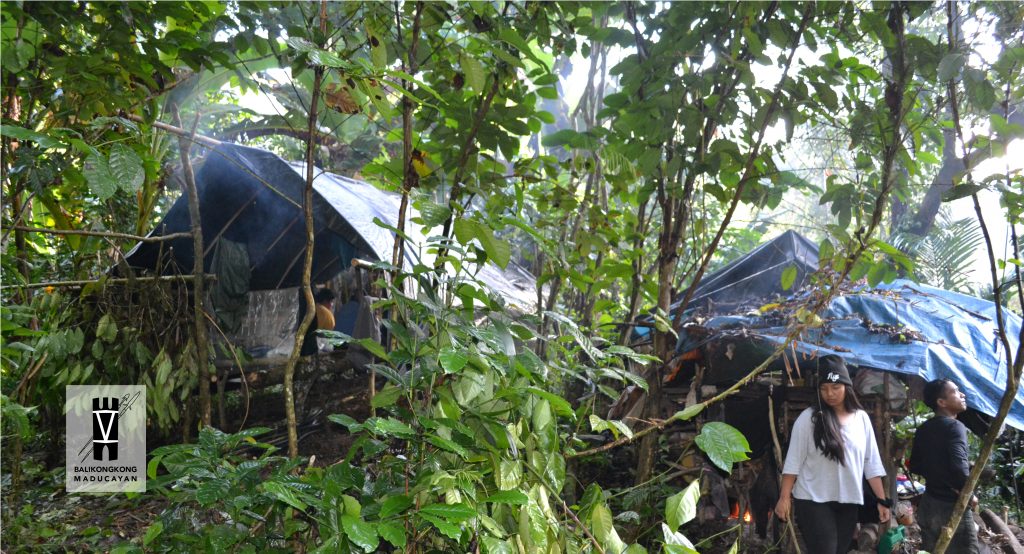 The effort and energy of hiking and trekking is an activity so beneficial to our health. Camping to this tropical forest of Balikongkong in Maducayan, Natonin, Mt. Province Philippines is a rewarding experience of a lifetime.