Camping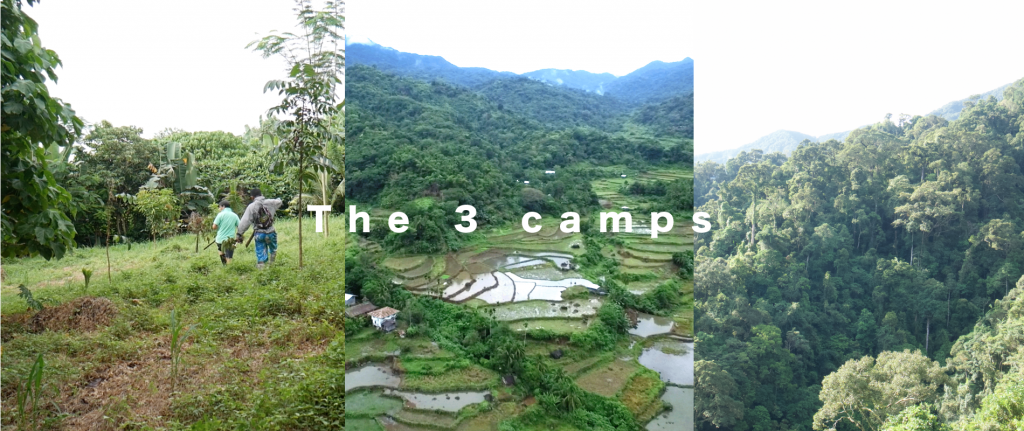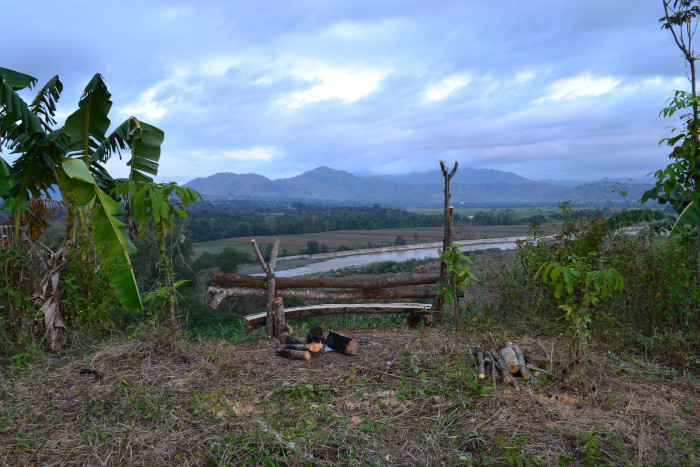 Camp 1
Situated in a patch of Mahogany Plantation. Sit back and relax as you camp in this restored woodland where natural breeze and water wait for you. There is a great view of the Municipality and it is a great place for stargazing.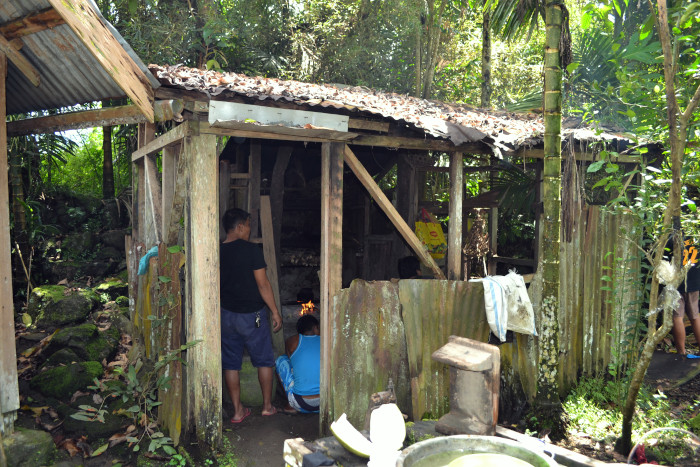 Camp 2
Located in Samoke, a Sitio (hamlet) that is only accessible by foot trail and is far from the main road. It is difficult to find mobile signal and power cuts are very frequent. Staying in Camp 2 will allow you to be closer to nature, as you live and learn the culture of the Maducayans.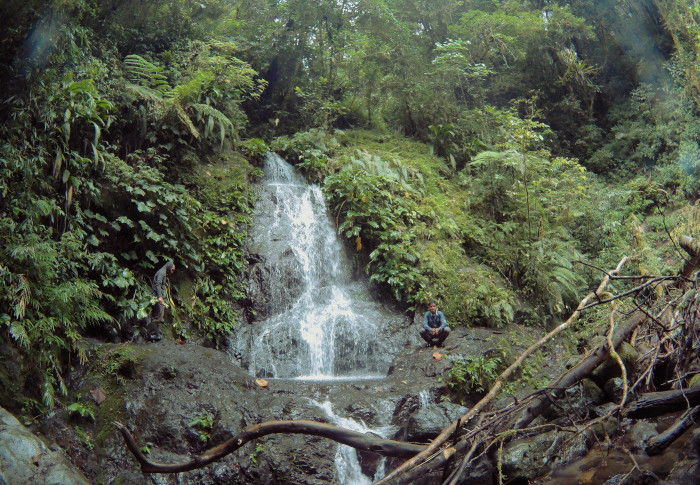 Camp 3
In these remote place you will be surrounded by many different species of wildlife. You will be eating variety of fruits and vegetables that nature provides. You will experience great cleansing of your soul, body and mind as you continue to live in the Mountains of Balikongkong (which comprises Paga and Cober).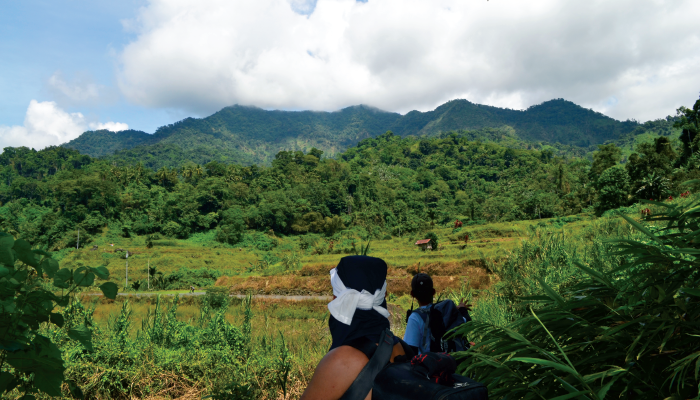 Trek the natural tropical jungle floor, dip your soul in pools of cool refreshing water, and relax at the sight of beautiful streaming waterfalls. You might be the first one to Travel the Terrains of Upper Tanudan to Natonin via Vinaratan(Binaratan) and or Balikongkong.
---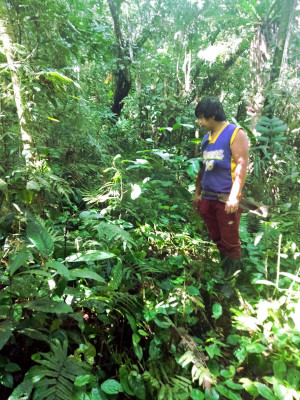 Learn and get involve in our simple way of planting fruits, vegetables and coffee. Coffees are best planted in Months of June to December, and best harvested in January. Growing coffee trees not only help preserve the environment but also brings employment to the local people.
---
Experience selective Coffee Cherry Picking deep in the wilderness of the abandoned ancient village. Hand-picking only the ripe bright red cherries for your own leisure and livelihood.
---
There are many different variety of birds waiting to be discovered in the jungle. Due to deforestation and excessive hunting the population of these extraordinary birds are dwindling. Thus, for the best experience of Birdwatching is to plan a longer stay in the months of the fruits' blooming.
---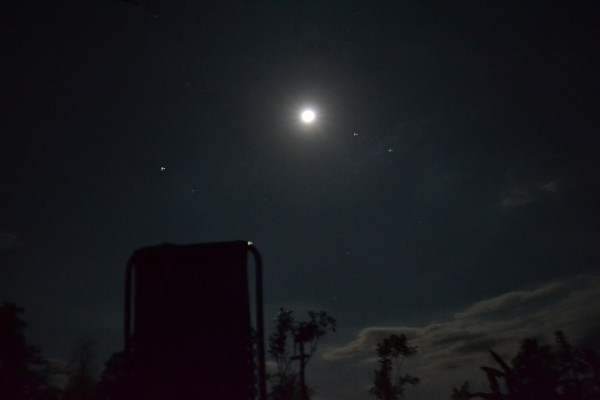 One of the great perks of being far away from the city is the remarkable stars in the sky. For an exquisite view and breathtaking feeling we recommend that you take the trek to the summit; bring snacks and camping material as you stay for the night at the top of Balikongkong.