About Us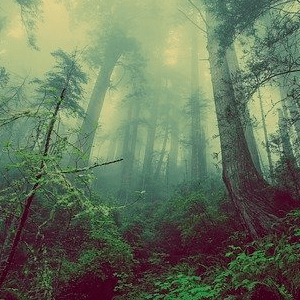 Mission
To Preserve the Natural Environment of the Forest and its Wildlife, in the wider picture of tackling Climate Change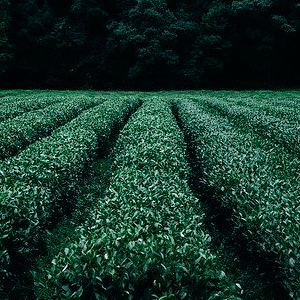 vision
To have an eco-friendly farm and to share our cultural heritage through tourism.
What we do
We are a modest, proactive group originating from Maducayan with a mission to share the hidden wonders of Balikongkong, Maducayan and its rich cultural heritage through tourism, farming and other activities.
Thus, we offer a unique opportunity for others to trek and camp, to explore and learn more about its cultural history, and to witness first-hand the future of coffee farming in Maducayan.
Balikongkong is densely rich in wildlife. For tourism to grow, for the benefit of the local areas, we have set a goal in establishing a foot trail from Samoke to Balikongkong. This aims to benefit the community and its surrounding 'Barangays'(Villages) which will pave a path to a more flourishing Barangay(Village).
First evening & morning in the mountain It was the first night and I wanted to use the time I had as much as possible.…
Making the first trail Opening up the Gaat-Ikko Trail from Samoke to Balikongkong forest took months to penetrate the jungle floor, no machine used. Using…