About Us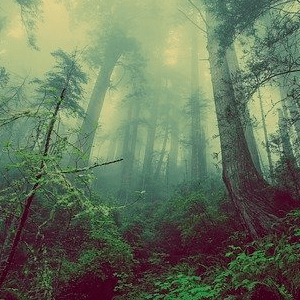 Mission
To Preserve the Natural Environment of the Forest and its Wildlife, in the wider picture of tackling Climate Change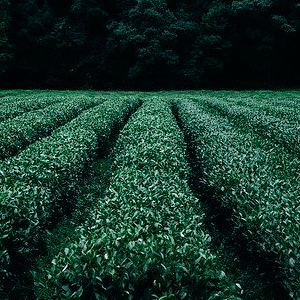 vision
To have an eco-friendly farm and to share our high standard of self-sustaining community.
What we do
We are a modest, proactive group originating from Maducayan with a mission to share the hidden wonders of Balikongkong, Maducayan through tourism, farming and other activities.
Thus, we offer a unique opportunity for others to trek and camp, to explore the healing power of nature and to bare witness to the future of coffee farming in Maducayan.
Balikongkong is densely rich in wildlife. For tourism to grow, for the benefit of the local areas, we have set a goal in establishing a foot trail from Samoke to Balikongkong. This aims to benefit the community and its surrounding 'Barangays'(Villages) which will pave a path to a more flourishing Barangay(Village).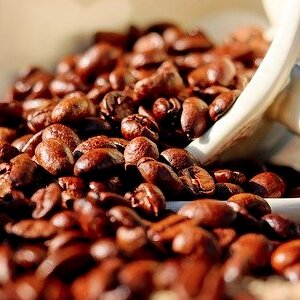 Taste the fresh brewed coffee. Contact us for more info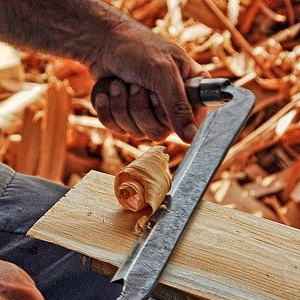 Keep up-to-date of our aims and goals for a prosperous village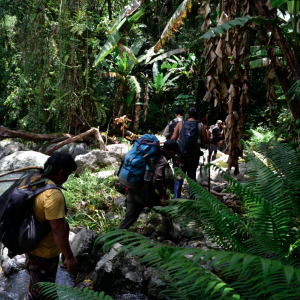 TOURS
Let us tailor a unique adventure for you. Contact us
First evening & morning in the mountain It was the first night and I wanted to use the time I had as much as possible. And …
Making the first trail Ranger prepping for a long haul Ranger looking for better passage Opening up the Gaat-Ikko Trail from Samoke to Balikongkong forest took months to …
'Ubbog' used to be an abandoned corn land. Its land soil was poor and its remaining soil was eroding, especially when rain comes, it washes …