Thank you for having an interest in planning to visit us. We welcome you to our humble location, your travel will not only bring a new experience for yourself or your family, but you will also help bring about development to a local, remote community.

Balikongkong
How to Reach Us
From Manila international Airport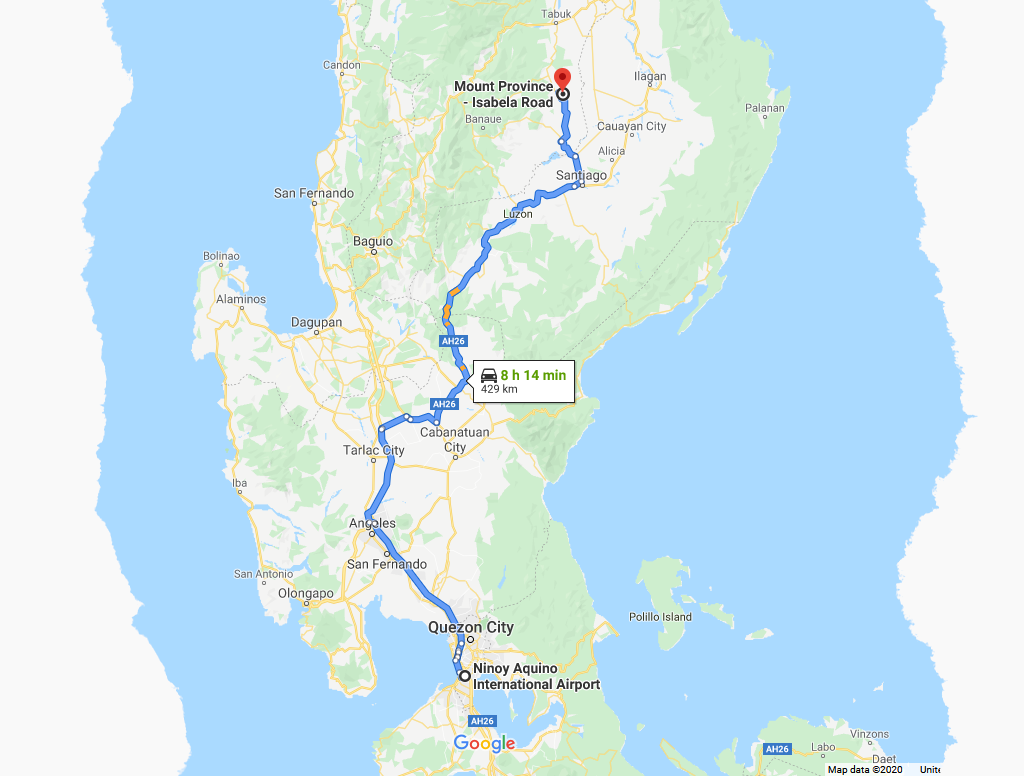 Manila International Airport
Upon landing you can choose to take a taxi or jeep going to the Bus Terminal in Pasay (15mins) or Cubao (45mins); depending on traffic. It is favourable that you reach Santiago City before the final call of departure.
Once you reach the Bus Terminal, look for the Victory Liner that travels to Santiago City, Isabela (8hrs). Buses start operating from 6AM till 10PM. Buses mainly travel every 2hrs but it can sometimes vary, also the booking must be done in person.
An arrangement can be made for you to be picked up or you can choose to travel by tricycle to the jeep station that will take you to Paracellis (2hrs); last jeep to Paracellis is 10AM. Transport from Santiago City to us is difficult so we advise that you arrange a pickup from us to avoid being stranded.
You are then welcomed by nature to have the chance in camping within the canopy of our Mahogany trees.
---
Camp Briefing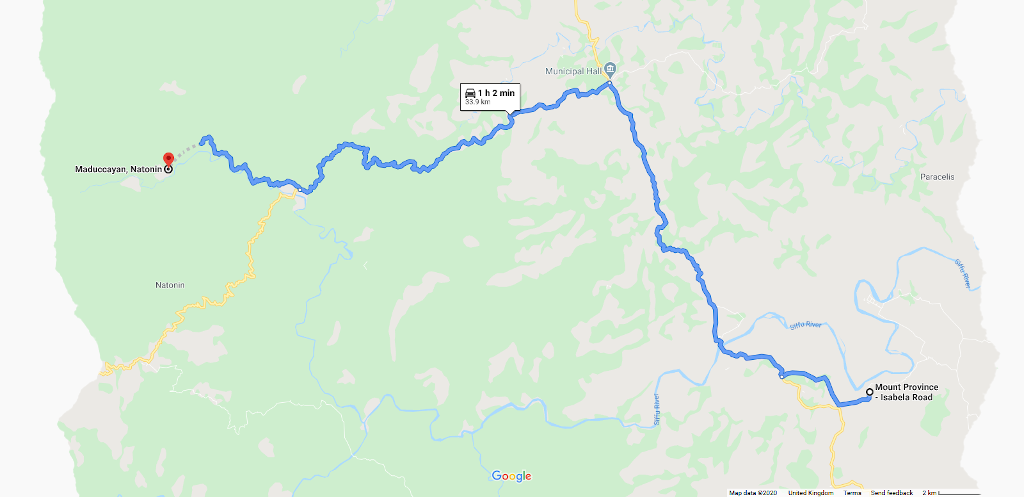 Next stop is Samoke, Maducayan. After a good rest at Camp 1 there will be an Introduction and Briefing session regarding your adventure in Maducayan. You can choose to spend another day at Camp 1, where we'll show you our model Plantation and Projects in reviving nature within the area, or to continue your journey. It will take approximately 4hrs to reach Samoke, Maducayan.
If you decide to continue your journey, you will be travelling from Camp 1 to Paracellis by jeep or multicab. Once reaching Poblacion, Paracellis, you can stock up on supplies or shop around from the many variety of stores in the area. From here, you will continue to travel to a more rural place, the village of Saliok. At this point you will be walking for roughly 3hrs until you reach Samoke, Maducayan.
Weather
The country has both wet and dry seasons. The wet season starts from the month of June and ends in November; during this time heavy rains and possible typhoons are to be expected. Temperature within this season varies from warm, humid and cool. As you stay indoors, you can enjoy drinking freshly made coffee as you meditate and freshen your mind to the sound of the pouring rain.
The dry season as you have guessed is the hottest and most humid period of the year. This starts from November and ends in June. The temperature gradually increases from 'cool dry' to 'hot dry', which is best spent having picnics by the rivers or beaches.
Food, Beverages and Health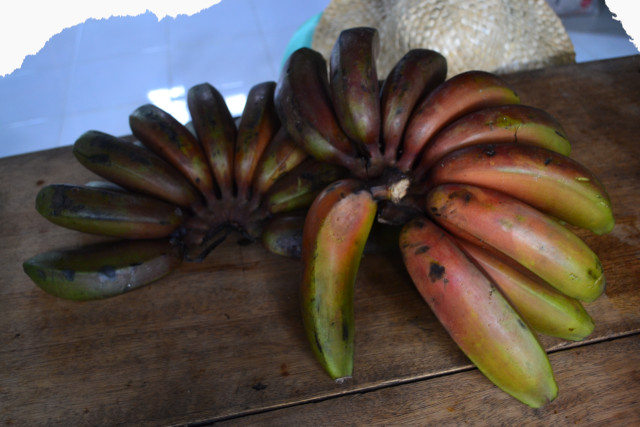 Fruits are abundant in the months of May, June, July, and August, and you will get the best of it for they are 100% organic and fresh from its fruiting trees. Like mangos and avocados in June, red banana and rambutan in July, chico and pomelo in August. Papaya and plantain are most likely available all year round, and other citruses that tends to bear fruits in different seasons because of the effect of climate change.
Before travelling around the main city we recommend that you keep cash in denomination of 500 Peso or under; as not all shop can accomodate change. Stock up on extra coins to avoid being scammed. There are a lot of ATM or Cash Machine in large cities and most charge a fee per transaction. Large retail centers, businesses and hotels generally accept major credit cards.
You can get the best deal by bargaining and negotiating to an agreed price when shopping in the street market. Tipping is not mandatory but are always welcome (when tipping make sure that the staff receives it personally).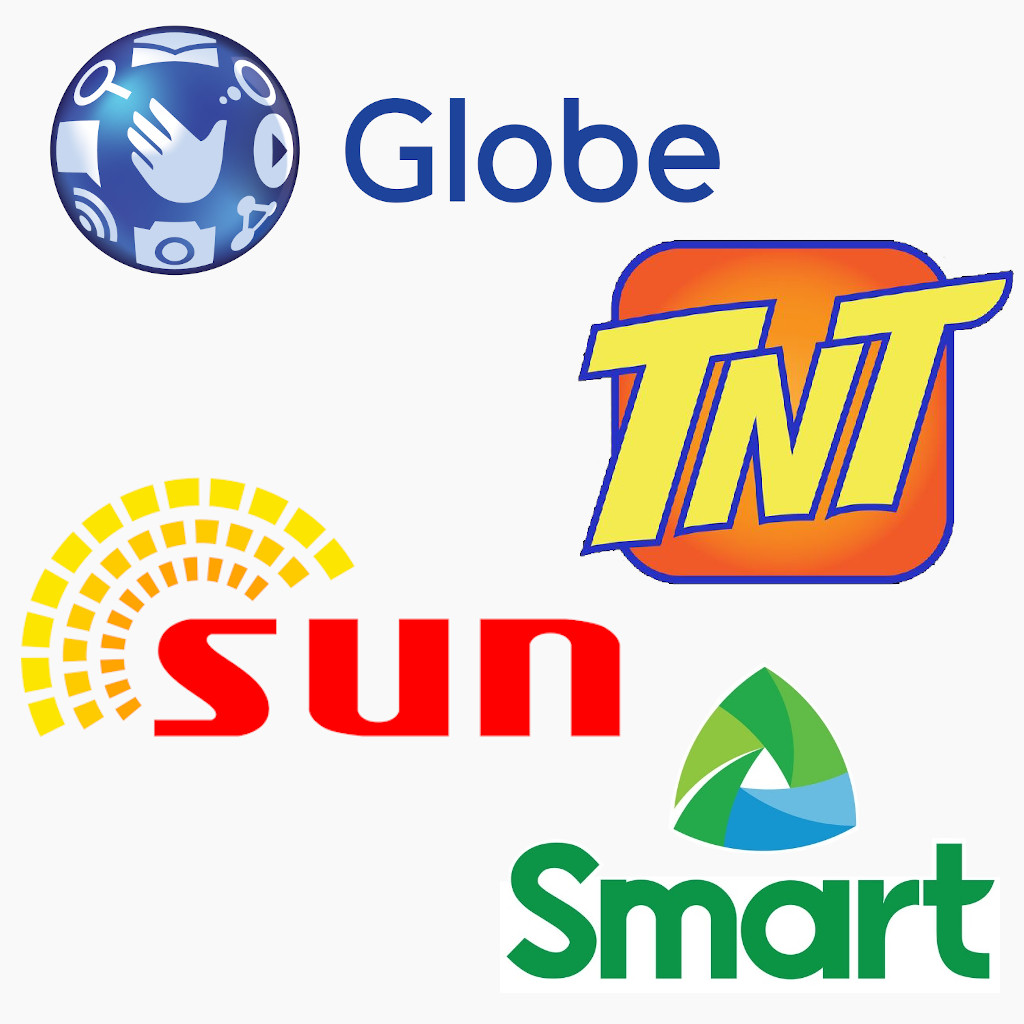 The most popular Mobile Networks are SMART and GLOBE. There are also other providers, such as Sun Cellular and TNT.
It is quite common for some people to have dual or more SIM as some part of the region in the Philippines favors other Mobile Network over the other.
In our region or village in Maducayan the most popular choice is SMART. It is the only one that will have at least 1 bar of signal to be used for simple calling or messaging (mostly messaging only).
3G/4G. Although there are many developments on Cell Towers in the Philippines the use of mobile internet is still not very reliable. You may experience a lot weak signal or interruption as you continue to use the internet, especially during the rainy season or a storm; chances are you might not get any signal at all for days or possibly weeks.
Internet Cafes are everywhere in the large cities, however even these locations are not an exemption to loss of connection, and such you can experience life without Internet.
Essential items:
Insect Repellent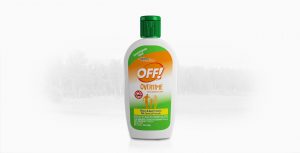 Travelling or staying in the Philippines can be troublesome as there are a lot of flying insects. Some can cause illness or allergic reactions when bitten. As such, make sure to carry an insect repellent. We advise either DEET or Picaridin as they are very effective; don't forget to check for allergic precautions if you have any.
First Aid Kit
It is always important to bring your own set of First Aid Kit as a precaution.
Head Net and Mosquito Net
To avoid being bitten by mosquitos (and mosquitos alike), nets are helpful most especially during mid mornings, mid afternoon and at night. It is advisable to use king-sized mosquito nets to ensure comfort and give more room when resting. Due to the many different species of insects at night, not only mosquitos, but butterflies of different shapes and sizes.
Water Bottle
Running water in the main city are not drinkable at all and so it is important to stock up on your water supply when travelling about or buying it from groceries or water refilling stations. There are water filling stations in most areas in your travel, a business that mushroomed due to its popularity. In the camps provided, fresh, spring water are available and very accessible.
Power Adapter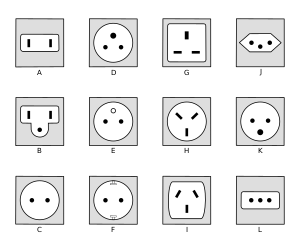 In the Philippines, sockets here use 2 prongs or Type A, and the mains voltages runs on 220V. Just be aware of your electronic devices when charging as the voltage difference may cause damage to your valuables.
Clothing
We recommend wearing breathable long sleeve tops to avoid getting cuts and bruises, heat burns and insect bites.
To avoid leeches when entering our tropical forest we recommend breathable and comfortable clothing. Trousers or long pants, socks and trainers during dry season and rubber boots during rainy seasons. There are two kinds of leeches in our forest. One that attaches itself upon contact and the other that travels around to the warmest part of the body. This can be fatal as they tend to go for the eyes.
Camera Gear
Lastly, your own camera to capture great moments of your journey.