Educational Trips and Excursions
We aim to provide this interactive and enjoyable experience for schools and groups alike for those who may be interested in learning more about the area – be it a cultural or agricultural.
---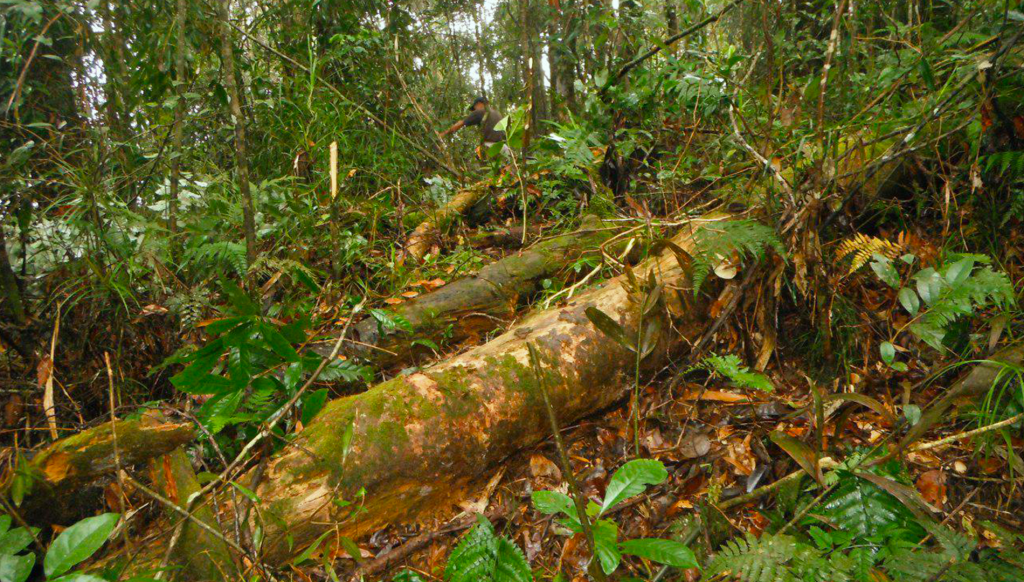 Opportunities and Developments
We aim to establish and maintain a safe and steady foot trail with the distance goal of 15 miles, from the forest of Balikongkong to Samoke, for tourism to grow. Through this we aspire to be one of the best examples in raising awareness about saving the forest and its wildlife, to help tackle global climate change. The private maintenance of the forest can be difficult, and so we look for your support for our forest rangers to lead in opening and maintaining the foot trails.
---
Settlers
To have freedom of your own land for farming and building your dream house in a tropical forest is a dream for many adventurers and settlers. But in today's modern life, when the prices of real estate are rapidly rising, the dream of owning a huge farm land to settle, and earn a decent money for living, seems like a distant reality.
However, we have the choice. You don't need to necessarily build and own huge farm near towns or cities, you can have it else where. That's true. There's plenty of land available in our community! You will pay nothing to have your land claim, it's absolutely FREE.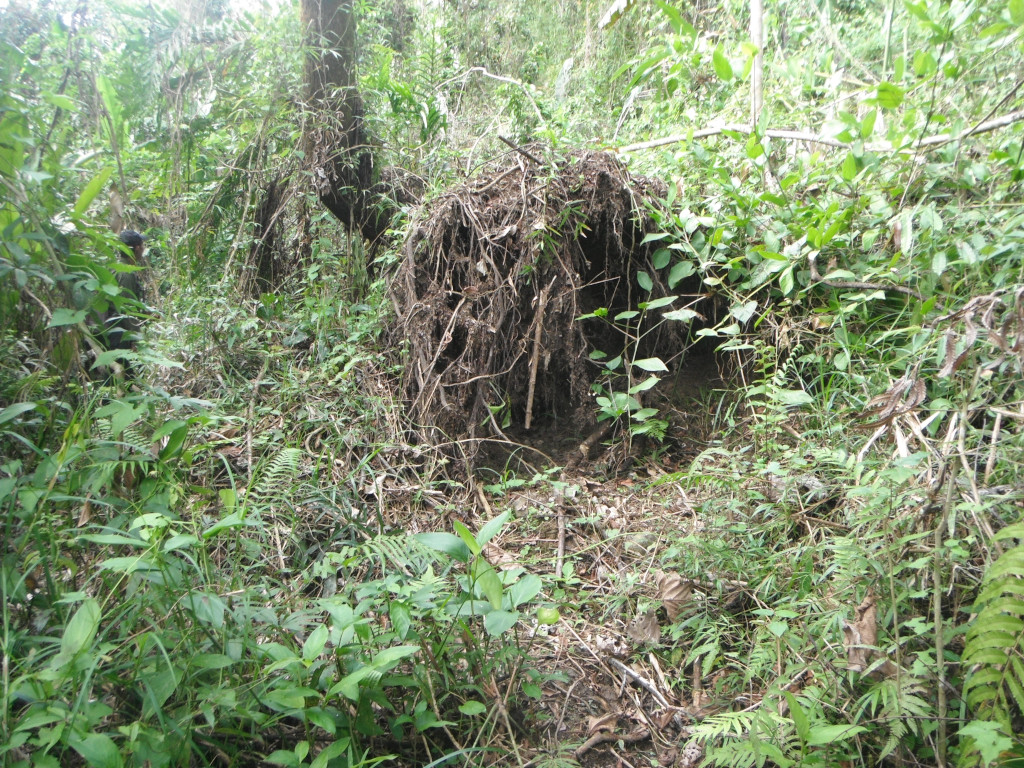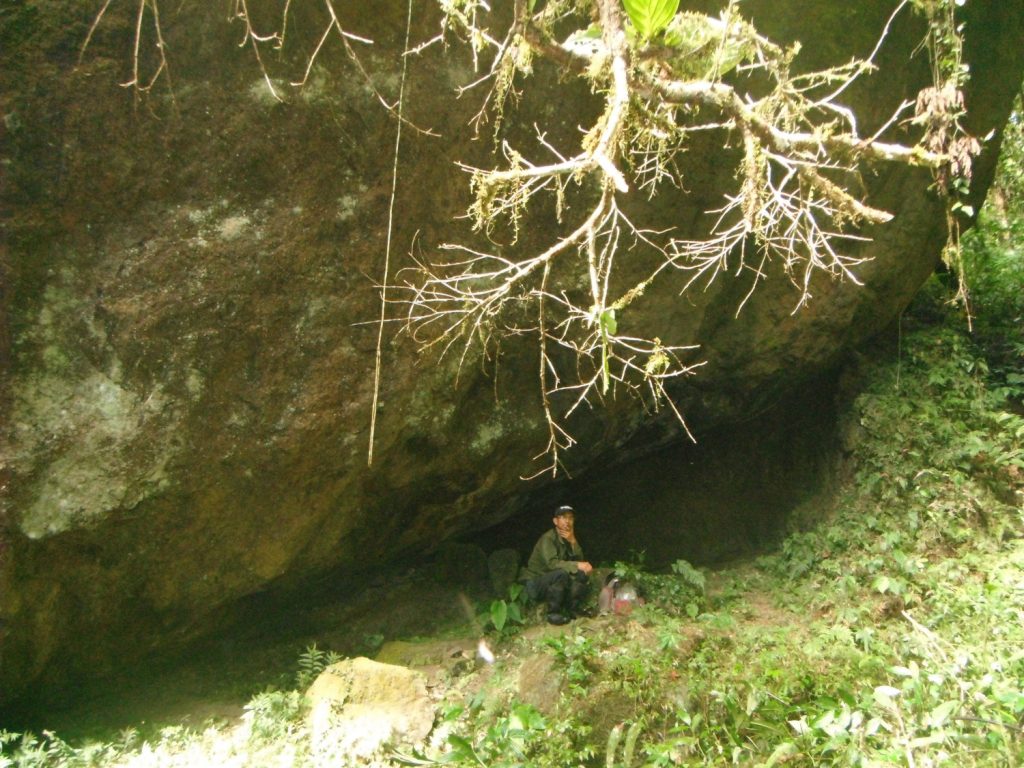 FREE land is up for those who have the will. For those who loves nature and wants to settle for good. Perhaps a place for vacationing in the wild; claim it! (terms and conditions applied).
Through this activity we hope to promote the area as a place for nature lovers. And to offer the opportunity to venture in a new experience. We invite you to contact us on our website. Come and visit and tour our community; trek our tropical forest.