---
Maducayan Village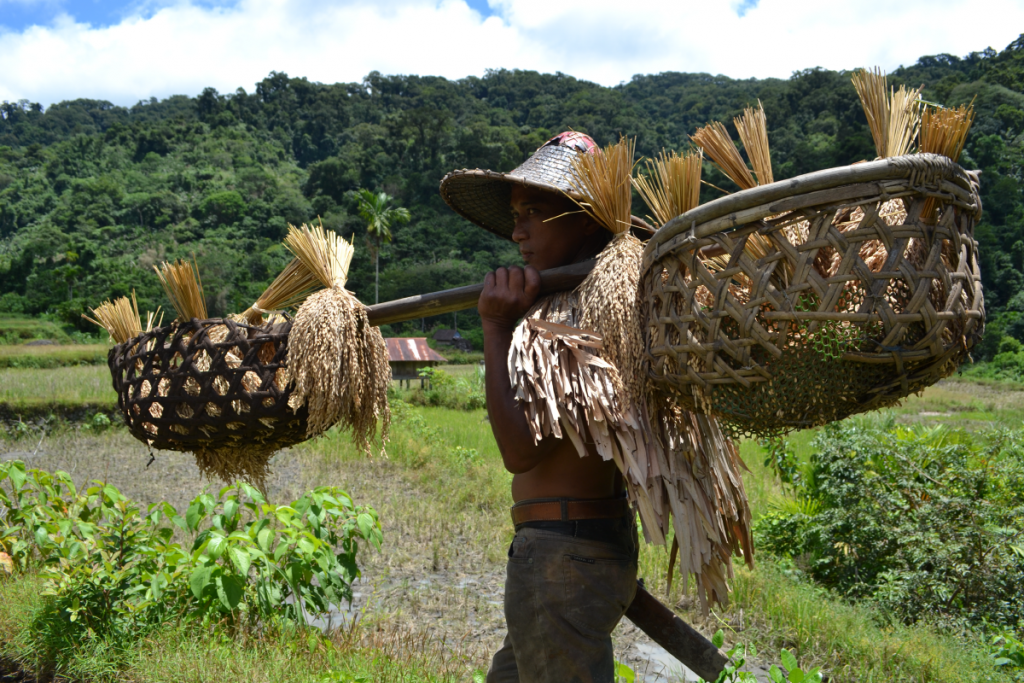 'Maducayan' is a place of the tribes of the Majukayongs(Majukayong), a Barangay (composed of small villages or cluster groups of dwelling houses) located in the 4th class Municipality of Natonin, Mountain Province in the Cordilleras, Philippines. It is home to about 135 households and an estimated population of 500 people, since 2015.
The community of Maducayan(Majukayong) people or the Majukayongs are composed of the sitios:
Samoke
Maligkong
Ammurok
Ambigaton
Apatan
Makuttor
Saliok(barangay)
These named places are composed of small numbers of cluster groups of houses (sitios), except Saliok which is a small village (Barangay) located along the main road to Poblacion, Natonin if you are coming from the direction of Isabela Province via Butigue, Paracelis, Mountain Province.
Many individuals of Maducayan origins have now migrated to various communities and are present in different countries around the world.
Due to the area's mountainous landscape the main source of livelihood in the Barangay is through self-sustaining rice farming. This is evident in the landscape of rice terraces in the region.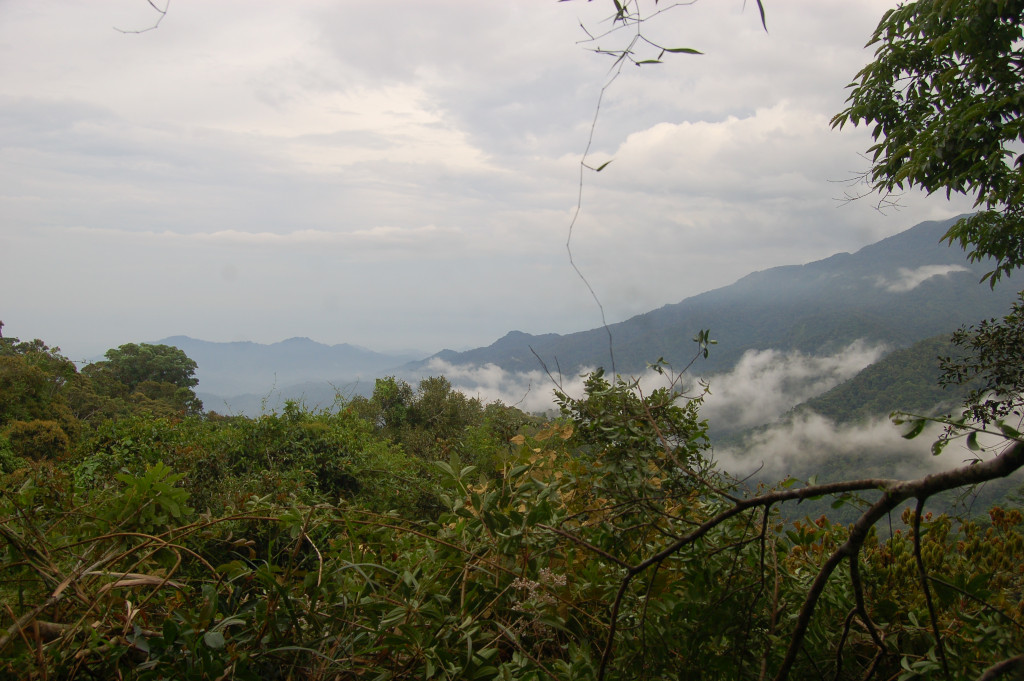 A popular tourist attraction in Maducayan is 'The Legendary Silent Mountain of Binaratan/Vinaratan', visited by locals and outside travellers.
Transport in Maducayan can be difficult as it is inaccessible by roads, lending itself to be reachable only by foot, unlike some Barangays in Natonin where vehicles can travel on undeveloped roads. Walking is the primary mode of transport.
Education
Education in Maducayan is administered by the 'Tinaro Elementary School' and 'Saliok Elementary School'. The closest Secondary Schools are the neighbouring 'Saliok High School', 'Immaculate Heart High School' (in Poblacion, Natonin) and the 'Paracelis Municipal High School'. Travelling to these schools require long hours of hiking through foot trails and rugged roads, but has never stopped the students in their dedication to attend and study.

A large majority of the small population of Majukayongs are literate and educated. Individuals from the Barangay mainly pursue positions in national government services. Many are employed and work in the Armed Forces, law enforcement agencies, courts of law, prison service, and the medical field to name a few.
Maducayan boasts of its rich natural environments and wildlife. Flourishing in the high mountains of the Barangay, Maducayan's uncharted forest is home to a diversity of wild plants and animal species. The impact of uncontrolled wild hunting, however, is rapidly decreasing the number of wild animals, harming the eco-system and endangering the future of the forest.
This is where Balikongkong Trek rises to meet the challenges in the community and provide solutions to grow our future.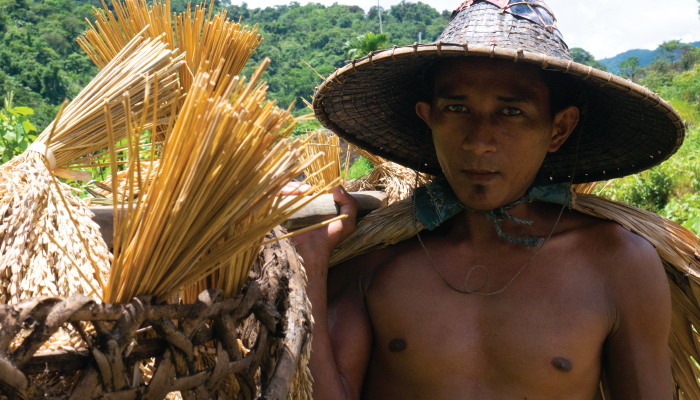 Village Life
It's the way of the village life that makes it so genuinely simple. To embrace the essence of it is to fully understand the origins of life.